MISTY WINDOW REPAIRS IN COVENTRY AND WARWICKSHIRE
For a free quote or to find out more about our services, get in touch with our friendly team using the form below.
FROM MISTY TO CLEAR WINDOWS IN A FEW STEPS:
Get in touch whichever way suits you, and we will be in touch to schedule a visit to your property.
Our qualified glazier will attend your property to assess, measure and quote – in as little as 15 minutes.
Upon acceptance of the quotation, the products are then ordered from our trusted suppliers.
Our professional glazier will be in touch to arrange the fitting of the new products based on your availability.
We will then revisit your property to complete the work in an efficient and timely manner.
Get in touch today for your free no-obligation quote:
Misty to Clear caters to all types of glass replacements, including window and door repairs, composite doors, UPVC doors, bi-folding doors, and much more! We can also change faulty locks, and repair sticky doors that keep catching.
No job is too big or small for Misty to Clear. Whether you're looking to replace all your conservatory panes or wanting a repair, our qualified and experienced double-glazing engineers are here to provide friendly, helpful advice.
With many years' experience in the glass industry, we can cater to any type of misted glass unit for replacement or repair. Our services include misted double-glazing, condensation and even broken window hinges.
Proudly Serving Customers in Warwick, Coventry, Leamington Spa, Rugby, Nuneaton, Bedworth, Kenilworth and Surrounding Areas!
EXPERIENCED MISTY DOUBLE GLAZING REPAIRS
Misty windows are caused by condensation that has become trapped between the glass panes, usually when the window units have failed. This condensation results in misty or cloudy windows.
Misty To Clear is a family-run business specialising in window repairs in Coventry and the surrounding areas. We have over 25 years of experience with misty window repairs, replacing all sorts of windows and repairing house windows. No job is too big for us and we can repair or replace conservatory windows, door windows, bedroom windows and more.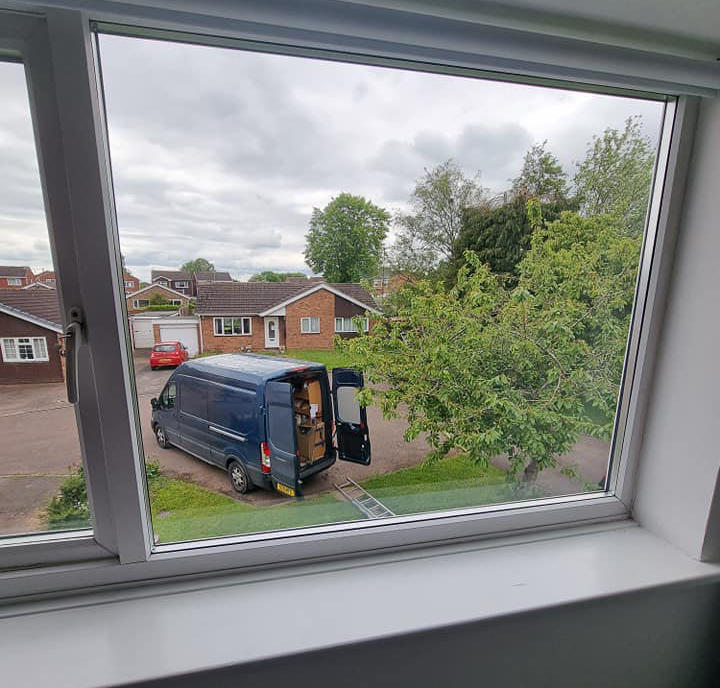 PROFESSIONAL GLASS REPLACEMENT AND WINDOW REPAIRS
Misty To Clear have been replacing uPVC windows in Coventry and the nearby areas for over 25 years. We have built a long-standing and reputable name in the local community for being a trusted and experienced company for all double glazing repairs in Coventry. We also provide window repair in Warwick, Kenilworth and Rugby, so if you require experienced and reliable window replacement or repair services, call 024 7601 5008, or fill out our enquiry form today.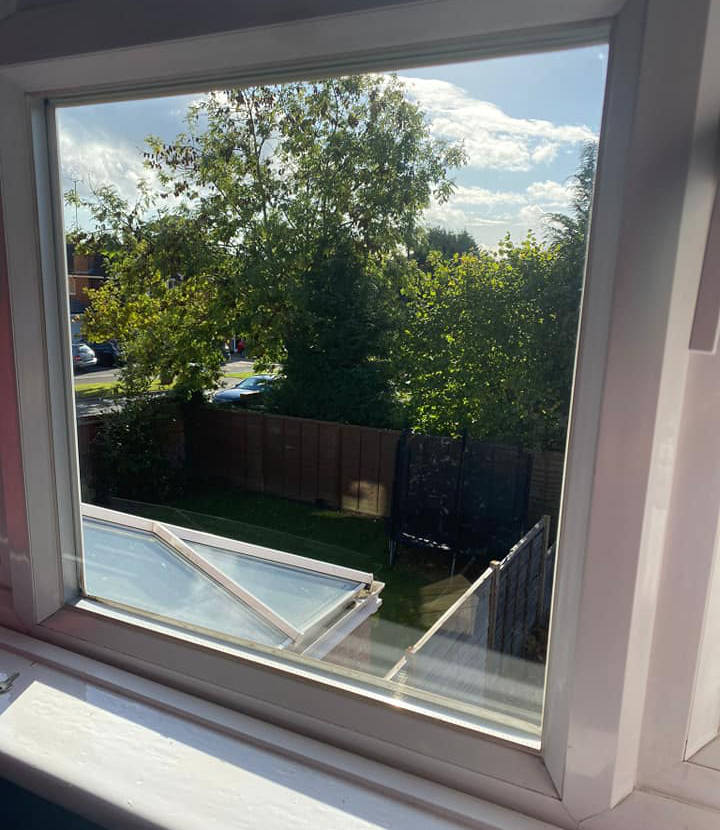 "Good communication during estimation and during the job. We had 2 misted panes replaced and a number of doors adjusted. One of the doors turned out to be a particular problem as the screws in the hinges sheared off, but this was not a problem. Also got some good advice on how to maintain the doors better."
"Dave is absolutely spot on at his craft. We had him come out to repair our misted glass window and install another. He was also on time and work was done to the highest quality. He cleaned up after himself and his team we couldn't have asked for a better service. Great work. Thanks again Dave. Would highly recommend."
"Dave and Lee were really friendly and professional, explained what they were doing and did a grand job. Will certainly use their services again."
"Polite person, tided up as well. Did the work to full satisfaction, and good quote, all from a stone jumping up from the lawn mower and shattering the conservatory window. A good quick service. Would recommend the service I received. Thank you."
"Just a fantastic job, I am very pleased will recommend thank you."
"Dave came out to repair a bedroom window, he arrived on time was professional and friendly. He repaired the window and wouldn't take any money for the work. Would highly recommend."
"They came on time, communication was excellent, replace 6 double glazed windows, very happy with the result."