MISTED GLASS REPLACEMENT COVENTRY​
Misty to Clear have over 25 years of experience within the glass and glazing industry, so we can cater to any type of misted glass units, for replacement and repair.
We can offer many services for glass replacements such as: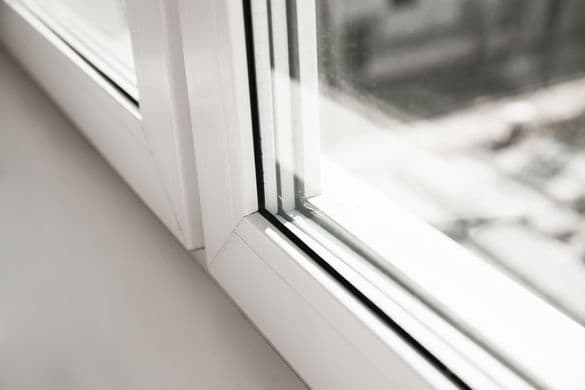 OVER 25 YEARS EXPERIENCE REPAIRING AND REPLACING GLASS WINDOWS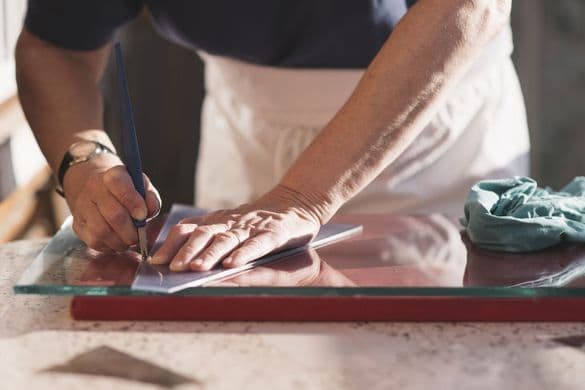 LATEST ENERGY SAVING GLASS
If you are wanting the latest energy saving glass, we can provide you with the highest quality replacements, that will last years and years. 
Misty and Clear begin by visiting your property for a thorough examination of what needs to be done. We initially take a look around to see exactly what is going to be involved, then afterwards provide you with a free quotation.
Covering Warwick, Coventry, Leamington Spa, Rugby, Nuneaton, Bedworth, Kenilworth, and surrounding areas.
5 YEARS GUARANTEE, BACKED BY THE MANUFACTURER OF THE PRODUCT
RANGE OF SERVICES
Here at Misty To Clear, we specialise in window repair and replacement services from our Coventry base. With over twenty-five years of experience, we offer a range of services to local customers and those in surrounding areas, replacing misted-up window units from our inception.
Windows may become misty and in need of glass replacement if there is broken seal that allows condensation to form inside the window. Double glazing consists of trapped air inside the window, providing insulation to keep the heat in. If there is a broken seal, the window is no longer doing its job.
When it comes to misted glass replacement, we can offer glass replacements for misted windows and condensation in the double glazing, as well as cracked or smashed glass, failed double glazing units or seals, steamy and misty windows, and broken hinges, locks and handles.
GET IN TOUCH
The double-glazing window replacement for your misted glass will be of the highest quality, sure to last you many years, and helping you to save on energy bills.
We begin by visiting your property to examine the issue and determine what the cause of your misted windows may be, allowing us to offer you a no-obligation free quotation for any work that is required.
If you're based in Coventry or surrounding areas and would like to take advantage of our misted glass double glazing replacement services, get in touch through our online contact form, or email us at dave@mtcwindows.co.uk. Alternatively, to speak to us directly, call us on 024 7601 5008. We will be glad to answer any questions about our misty glass replacement services or any other products and services.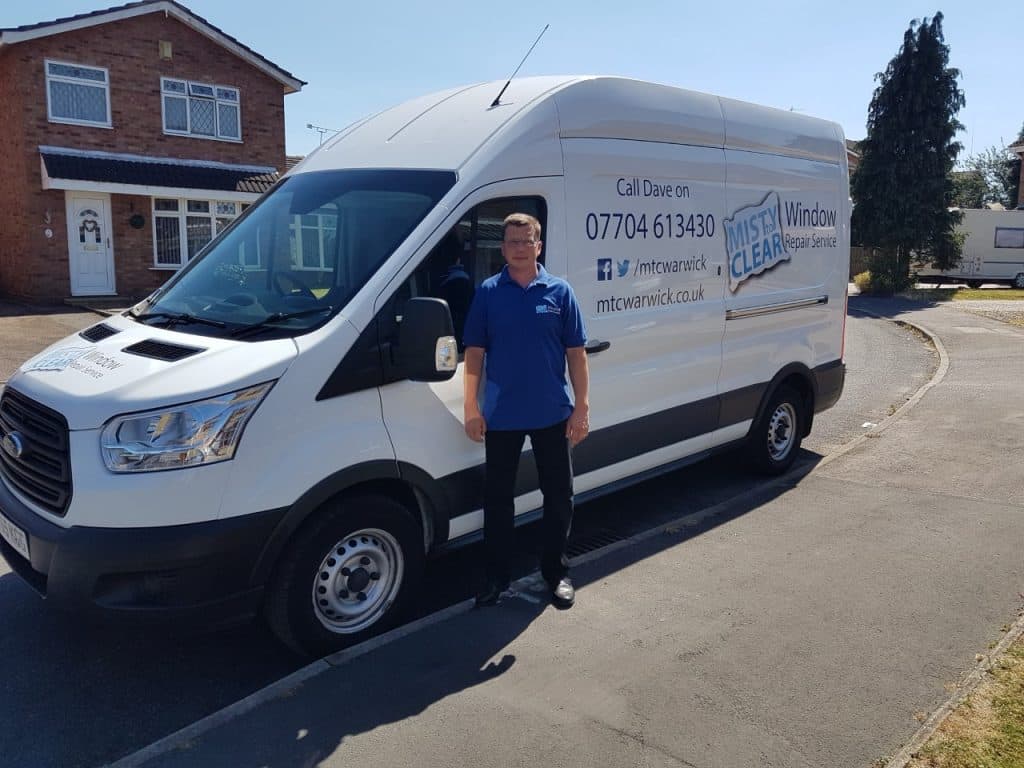 ABOUT US
Dave Millidge, the owner of Misty to Clear, has over 25 years of experience in the industry. From the beginning he was always mindful that the cost of repairs is probably the key to most people's budget, when using tradesmen to do work on their behalf, in their homes. Dave endeavours to offer a lower cost service to both old and new customers, that doesn't compromise on quality. We operate directly for the customer, with no additional hidden charges or insurance costs to you – the customer. Get in touch to find out more or click the button below.