WINDOW GLASS REPLACEMENT
Replacing the glass in a damaged window is an affordable alternative to investing in a new window frame and will help ensure that your property is safe and secure. We can replace broken, cracked, smashed or misted glass for a competitive price, prolonging the lifespan of your windows.
It's important to have repairs carried out as soon as you spot a problem, as minor faults can soon become more serious damage. This can help you avoid having to replace your windows, a costly investment that you might not have budgeted for. For further information please get in touch.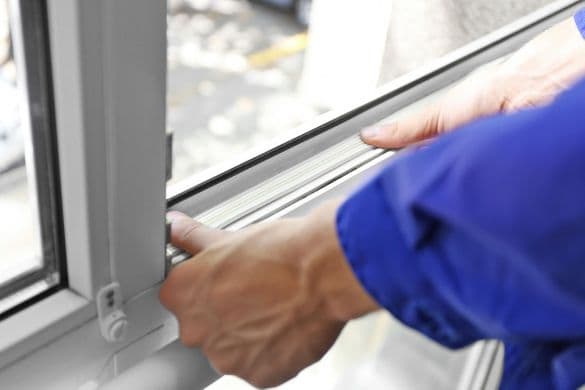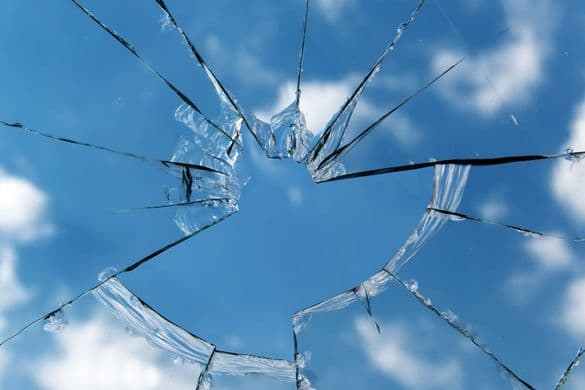 REPAIRING MISTED GLASS
Condensation entering your windows can cause the glass to become misted, and is a common sign that the window seal has broken. This seal ensures that damp or moisture can't enter your home, but once it is damaged or broken, you may find you have misty windows. If the frame is not damaged, we can replace the individual glass unit, rather than the whole window – saving you money and keeping your home warm and dry. We provide this service to customers across the local area, and aim to fix misted glass as fast as possible so you can enjoy a more pleasant place to live.
SAVING YOU MONEY
Damaged glass can also cause heat to escape from your home, increasing your energy bills and leaving you feeling the cold. To ensure that your home is as warm and efficient as possible, we recommend repairing broken glass as soon as the damage occurs. For a free quote or to find out more about our services, get in touch with our friendly team.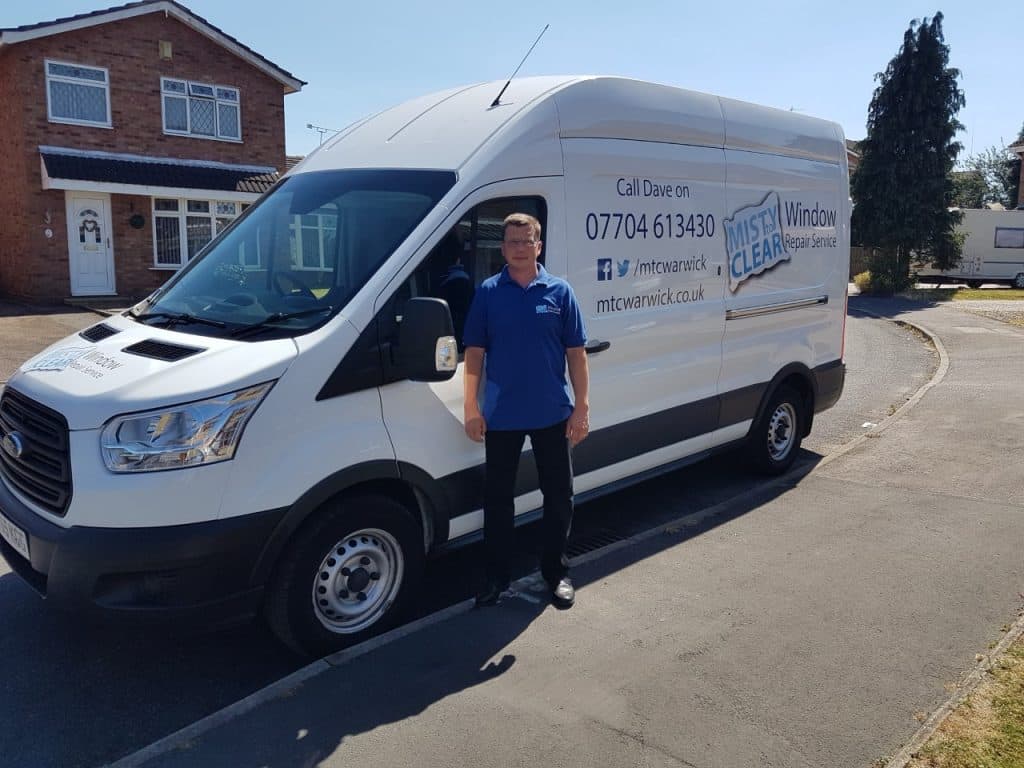 ABOUT US
Dave Millidge, the owner of Misty to Clear, has over 25 years of experience in the industry. From the beginning he was always mindful that the cost of repairs is probably the key to most people's budget, when using tradesmen to do work on their behalf, in their homes. Dave endeavours to offer a lower cost service to both old and new customers, that doesn't compromise on quality. We operate directly for the customer, with no additional hidden charges or insurance costs to you – the customer. Get in touch to find out more or click the button below.