DOUBLE GLAZED REPAIRS IN COVENTRY
Here at Misty to Clear, we specialise in providing a range of glass repair and replacement services. We offer valuable, quality solutions to new and returning customers with no additional hidden costs. As part of our service, our team of qualified and experienced engineers offer double-glazed window repair services to homes and businesses in Coventry.
DOUBLE-GLAZED WINDOWS
In recent years, energy-saving glass has become an increasingly popular choice for homes. Double-glazed windows reduce the moisture levels on your windowpane, and they also provide superior protection against street noise. Should you notice a new draught coming from your window, there may be an issue with the sealing. Whether they were poorly installed or if they have been damaged over time, we can provide swift, effective double-glazing repairs to reduce the impact on your energy bill.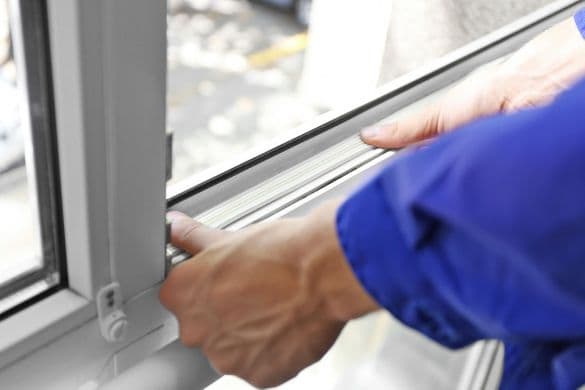 OVER 25 YEARS EXPERIENCE REPAIRING AND REPLACING GLASS WINDOWS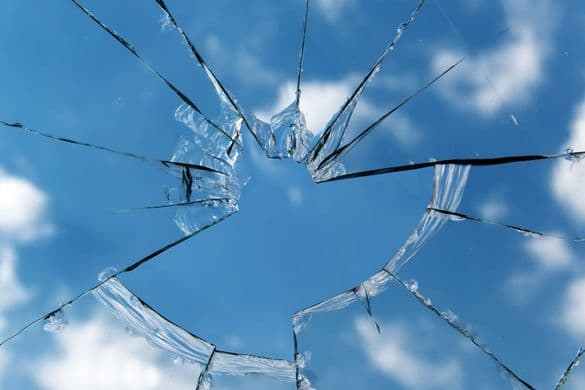 REPAIR SERVICES
Whatever the problem you are having with your windows, we are sure to be able to help. We always issue repairs where possible to offer the cheapest solution. After responding to your call, we will assess the issue and proceed with the most effective solution for you. Whether that involves patch repairs or a complete window replacement, we provide our customers with quality, valuable services.
REPLACEMENT SERVICES
If you notice extreme symptoms of a damaged window, such as water leaks, excessive noise, visible damage, or damaged uPVC, then we may have to find a solution beyond repairs. When necessary, we can provide double-glazing replacement and installation services. No job is too big or small for our team, and we are always ready to provide fast solutions and expert advice.
5 YEARS GUARANTEE, BACKED BY THE MANUFACTURER OF THE PRODUCT
WHY USE MISTY TO CLEAR?
At Misty To Clear, we have over 25 years of industry experience working with glass units and fixtures. With our team of skilled glass engineers, we are the company Coventry residents can trust. We cater to all types of glass for replacement or repair, and we offer the latest energy-saving glass. On top of our repair and replacement service, we can install new double-glazing with an incredible 5-year guarantee.
AREAS WE COVER
Our founder and owner, Dave Millidge, established Misty To Clear to provide the best-valued services to the glass industry. From our base in Coventry, we can supply double-glazed window repairs to homes in Coventry, Leamington Spa, Rugby, Nuneaton, Bedworth, Kenilworth, and surrounding areas. You can see our team in action for yourself by viewing our gallery.
CONTACT US
To discover more about our double-glazing window repairs, do not hesitate to get in touch by completing our contact form or emailing dave@mtcwindows.co.uk. If you would prefer to speak to a member of our team directly, you can call 024 7601 5008, and we will be happy to answer any questions you may have for us. We will provide a free quote for our services and offer professional advice. You can learn more about us by keeping up to date with the latest news on our blog.
"Good communication during estimation and during the job. We had 2 misted panes replaced and a number of doors adjusted. One of the doors turned out to be a particular problem as the screws in the hinges sheared off, but this was not a problem. Also got some good advice on how to maintain the doors better."
"Dave is absolutely spot on at his craft. We had him come out to repair our misted glass window and install another. He was also on time and work was done to the highest quality. He cleaned up after himself and his team we couldn't have asked for a better service. Great work. Thanks again Dave. Would highly recommend."
"Dave and Lee were really friendly and professional, explained what they were doing and did a grand job. Will certainly use their services again."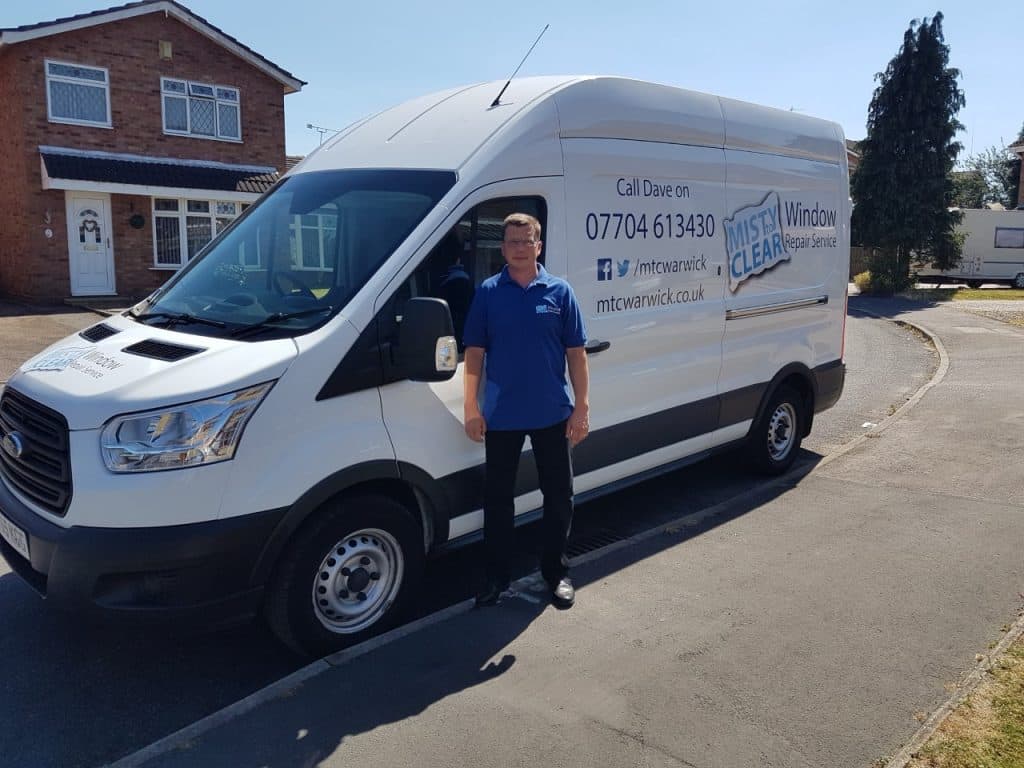 ABOUT US
Dave Millidge, the owner of Misty to Clear, has over 25 years of experience in the industry. From the beginning he was always mindful that the cost of repairs is probably the key to most people's budget, when using tradesmen to do work on their behalf, in their homes.Dave endeavours to offer a lower cost service to both old and new customers, that doesn't compromise on quality. We operate directly for the customer, with no additional hidden charges or insurance costs to you – the customer. Get in touch to find out more or click the button below.